"What we are essentially offering is bringing vertical movement as an aspect of training"
-Conant Brewer/President-Founder                                             

About Us
Treadwall Fitness was founded by cousins Jeff & Conant Brewer in 1990. They asked the question: what did it take to climb without limits? How do you easily climb alone, as hard and as long as you want, and train incredibly effectively? They kept things simple, focused on the training, and hoped customers would appreciate their craftsmanship and thoughtful designs. Today, 33 years later, we remain a small but growing group that allows us to have the same focused passion and commitment to our original philosophy. 
In addition to our famous Treadwall® designs, we offer creative climbing tools for all levels of athletes. Along the way we have pioneered many innovations as the oldest manufacturer of climbing specific training tools that specifically target Vertical Movement. We have equipment in 41+ countries in locations from the most demanding commercial environments to home training rooms.
We design and build everything in-house, and provide support for all our equipment with pieces still in the field after 30 years. 

Who We Are
Our team is a highly motivated group of climbers and outdoor enthusiasts, with a long-standing network of customers, former staff, friends and family that stretches around the world.
Conant Brewer
President/Founder
Jeff Brewer
Problem Solver/Founder
Cheetiri Smith
Chief Engineer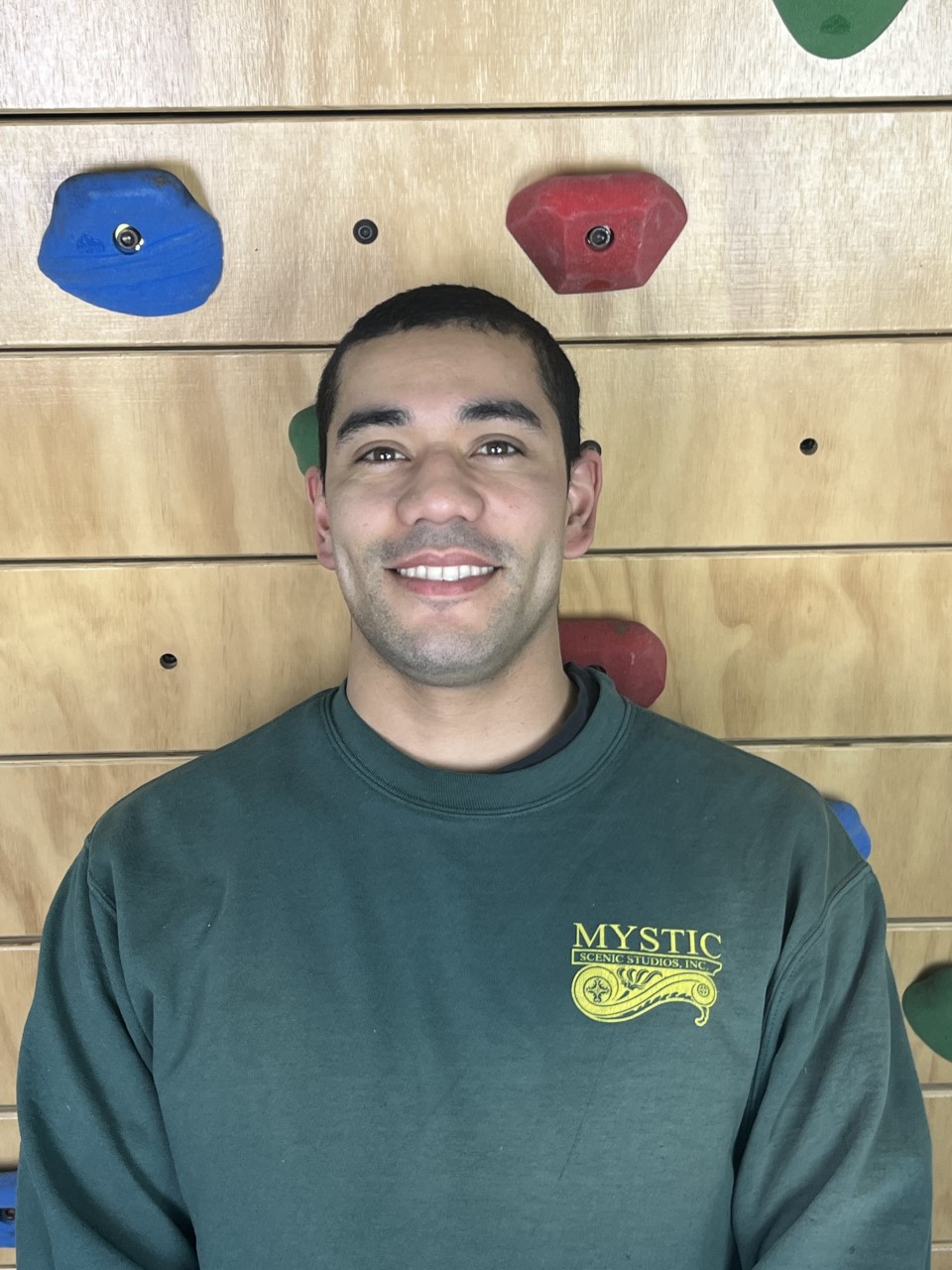 Igor Gomez
Welding Specialist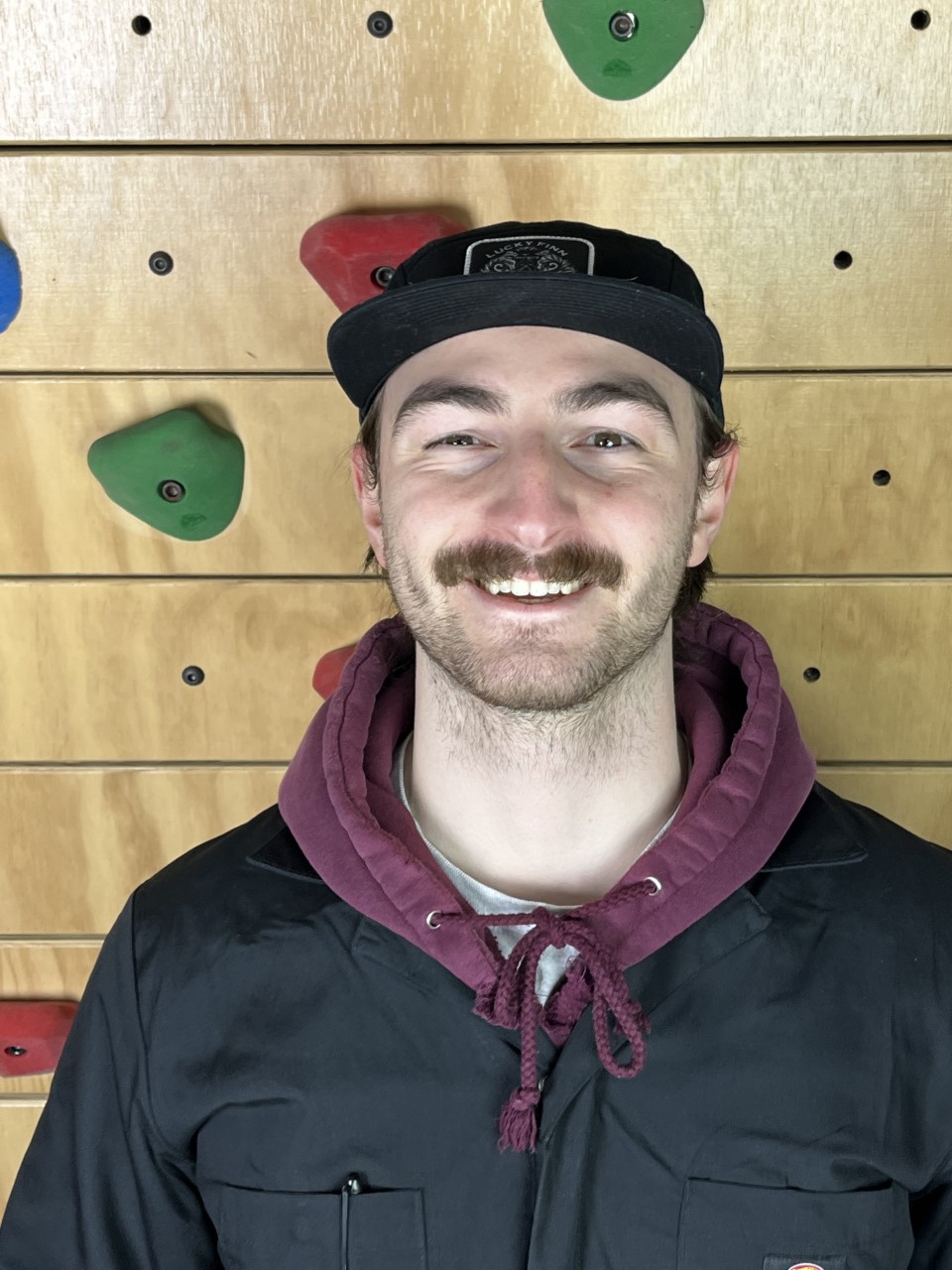 Gabe Nawazelski
Operations Manager
Caleb Slotnik
Panel Production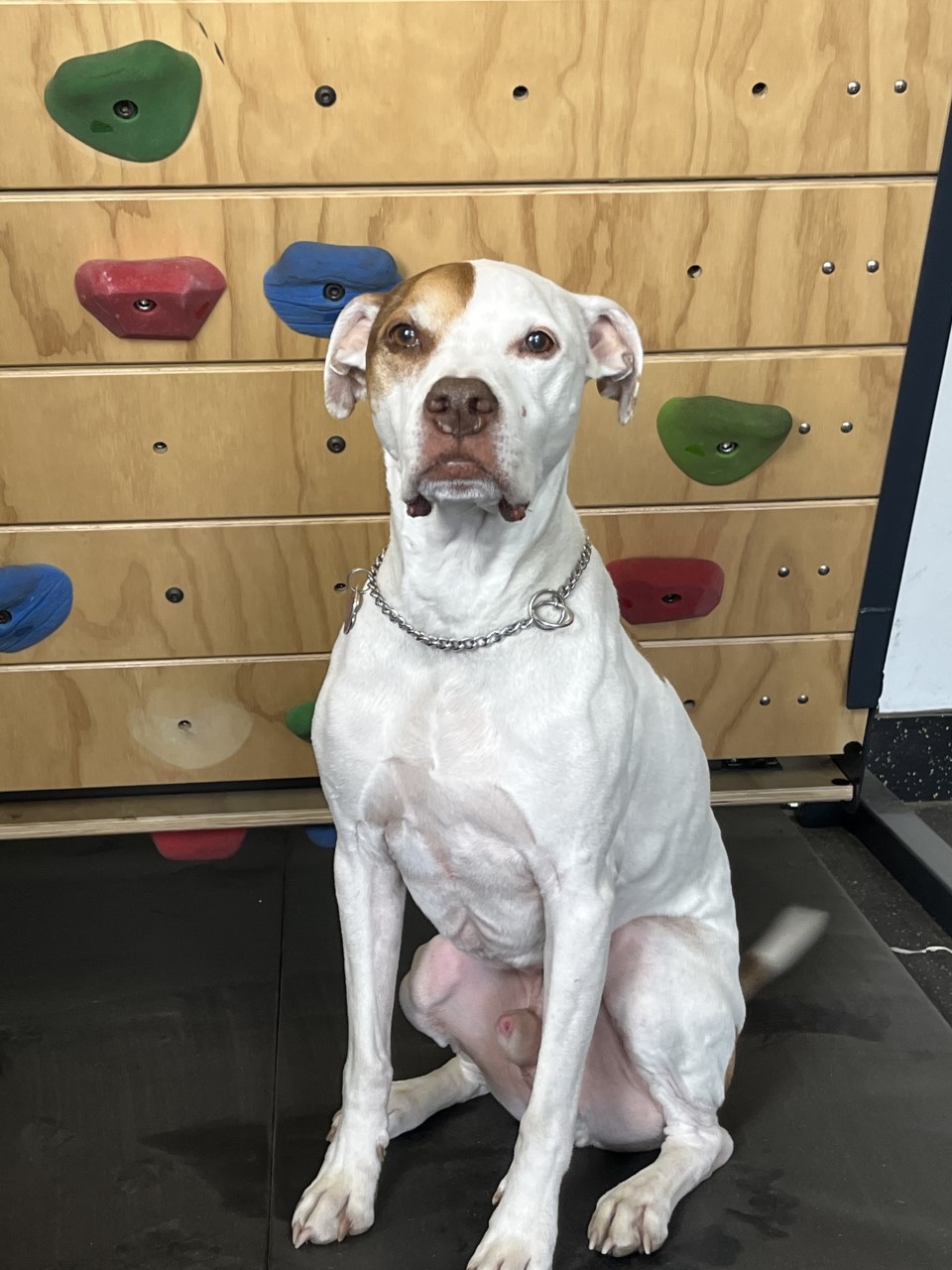 Petey
Minister of Culture

Location and Showroom
We are located in the US just south of Boston, MA. We have a small showroom onsite: we love visitors but do please email us ahead to make sure we are free to show you around.